Annie Elisabeth Stitching Sampler
(AESS)
54" x 72" (137 cm x 183 cm)
Een nieuw blok van de maand van Susan Smith.
Momenteel wordt er hard gewerkt aan onze eigen Sampler!
Geheel in de sfeer van de quilt van Susan.
In overleg met haar gebruiken we
de Lighthouse Pindot als achtergrond.
Susan is dol op een grijze onderrtoon,
die ze keer op keer gebruikt in haar werk.
We beginnen met sneeuwklokjes als Lentebode.
Gevolgd door
"Twee haasjes heel parmant"
Susan gooit er nog 4 extra bij!
Hier huppen ze vrolijk door de weide,
over een oranje "knollenland",
zo langs de sneeuwklokjes de wijde wereld in.
De BOM bestaat uit 7 delen en start in April 2021.
Van ons ontvang je elke maand de patroon delen
en de benodigde stoffen.
Steeds zullen we foto's publiceren via Instagram en Facebook,
zodat je kunt zien wat er gemaakt is.
Je krijgt niet alleen de patroondelen en de stoffen,
maar ook de Perlé garens en een naald.
Zodat je zelf kunt varieren in het maken van
steeltjes met een biasbandje of met een steelsteekje met Perlé garens.
​Maand 1 is bij ons voltooid
en wij gaan starten met de 2e maand,
een veld vol met bloemen.
Hoe zou jij dit willen maken?
Met steelsteekjes of biasbandjes? Een eigen stofje erbij of niet?
Kom het ontdekken met ons!
kun jij je inschrijven.
Bij inschrijving voldoe je de LAATSTE maand.
Kosten per maand bedragen 38,50 excl verzendkosten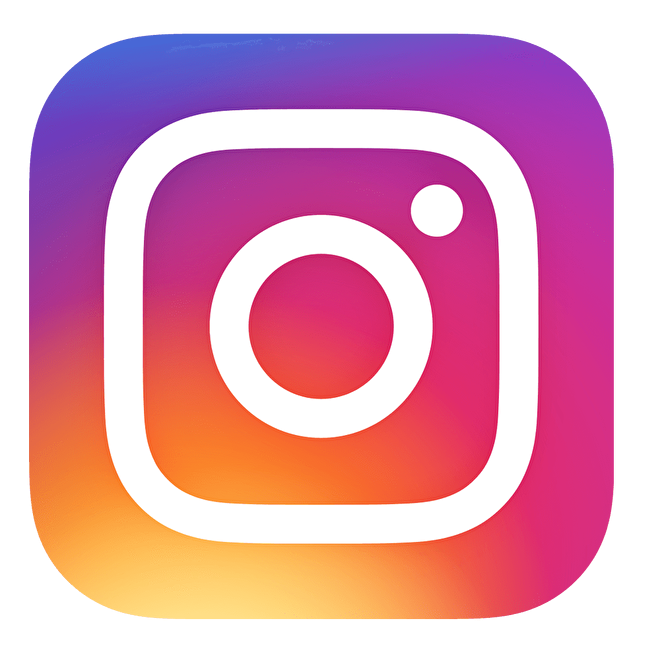 petraprinsamsterdam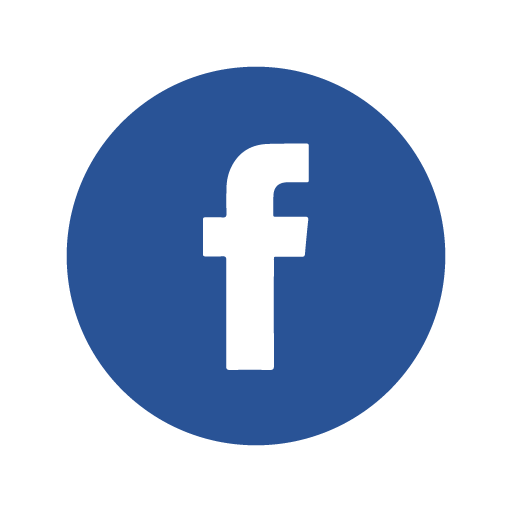 Petra Prins Amsterdam
*****************
Annie Elisabeth Stitching Sampler
(AESS)
54" x 72" (137 cm x 183 cm)
A new Block of the Month by Susan Smith.
At the moment we are working hard on our version of this Sampler!
Entirely in the spirit of Susan's quilt.
In consultation with her we are using the
Lighthouse Pindot as background.
Susan loves gray undertones.
She uses them over and over again in her work.
We start with snowdrops as a Spring messenger.
Followed by little hares jumping over a hill.
The Block of the Month consists of 7 parts.
Everey month you will receive the needed fabrics and the pattern.
Images will be published on Instagram and Facebook
to see what we have done.
Besides the above you receive Perlé threads
so that you can vary in making the stems bias
or with a stem stitch with the yarns.
Our month 1 is finished and
we are about to start sewing month 2,
a field filled with flowers.
Would you like to join us?​
You can register
When you register you pay the last month.
Costs per month are 38,50 + shipping.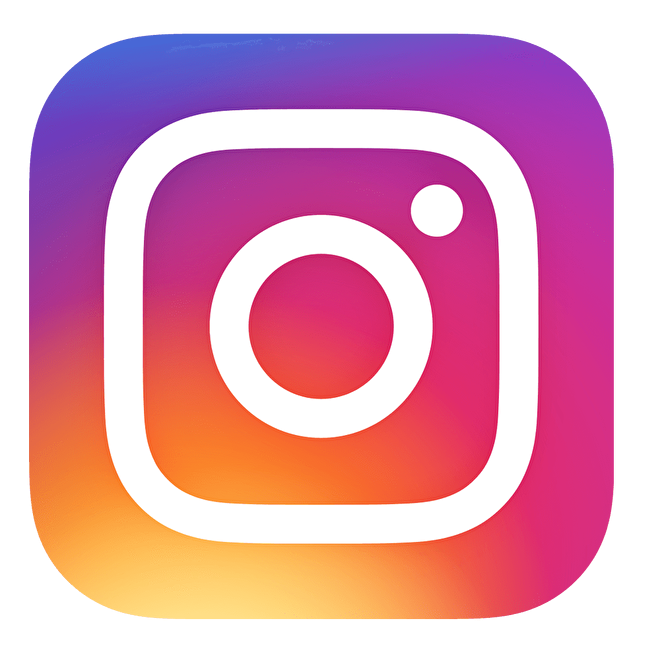 petraprinsamsterdam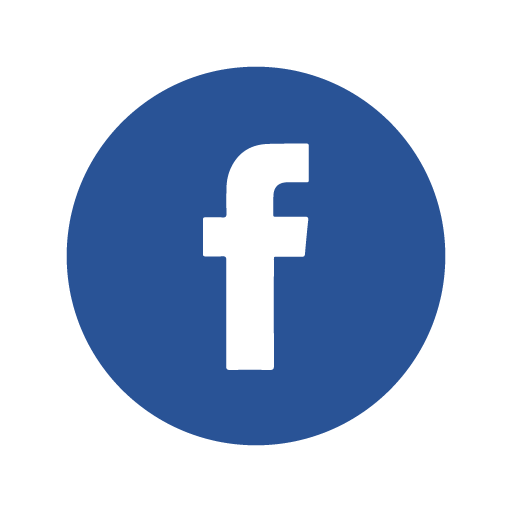 Petra Prins Amsterdam
Winkelwagen
Geen artikelen in winkelwagen.