Wie durft het aan om mee te doen met de uitdaging
It's a Lot Quilt van Bec Brennan?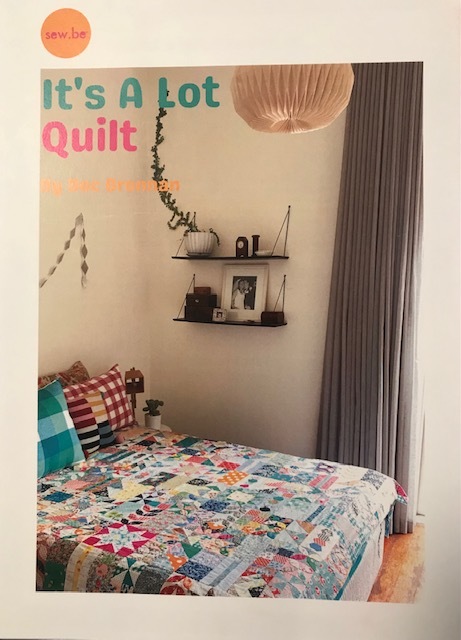 Een project waarin patchen en applicatie
elkaar afwisselen,
waarin héééééél veel kleurige stofjes worden gebruikt
allemaal frisse (30-er jaren) kleuren
en natuurlijk ook veel achtergrondjes.
Alles in onze eigen huisstijl, de Australian Atmosphere.
Een project waar je zelf bepaalt waar je welke stof wilt gebruiken.
Cathelijn heeft alvast een begin gemaakt.
Hoe werkt het?
De challenge bestaat uit 6 delen.
In totaal ontvang je aan stof 7 meter in fat 8th's
en elke keer een deel van het patroon.
De kosten per maand bedragen €29,50 + verzendkosten
Bij inschrijving betaal je het laatste deel.
We starten 15 juli
Meedoen? Je kunt je HIER aanmelden
************
Who dares to join the challenge
It's a Lot Quilt by Bec Brennan?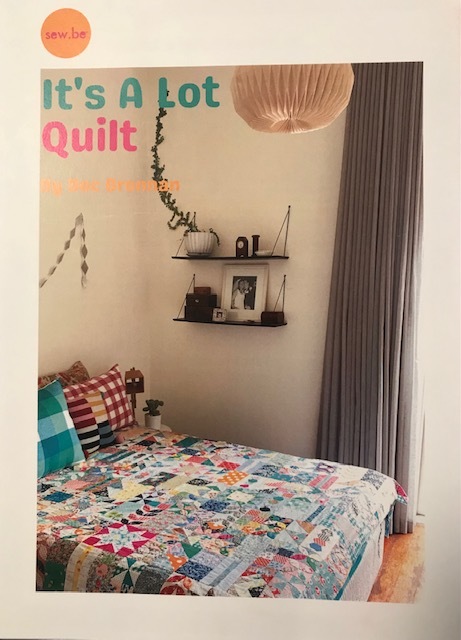 A project in which patching and appliqué alternate,
in which many coloful fabrics are used
all fresh (thirties) colors
and of course many backgrouns fabrics.
All in our own house style; the Australian Atmosphere.
A project where you decide yourself where you want to use which fabric.
Cathelijn has already made a start.
How does it work?
De challenge consists of 6 parts.
In total you will receive 7 meter of fabric in fat 8th's
and every time a part of the pattern.
The costs per month are €29,50 + shipping.
When you sign up you pay the last part.
We start July 15th. juli
Want to join? You can sign up HERE
Winkelwagen
Geen artikelen in winkelwagen.