Welkom op de website en in de webwinkel van
Petra Prins Amsterdam
Welcome to the website and webshop of
Petra Prins Amsterdam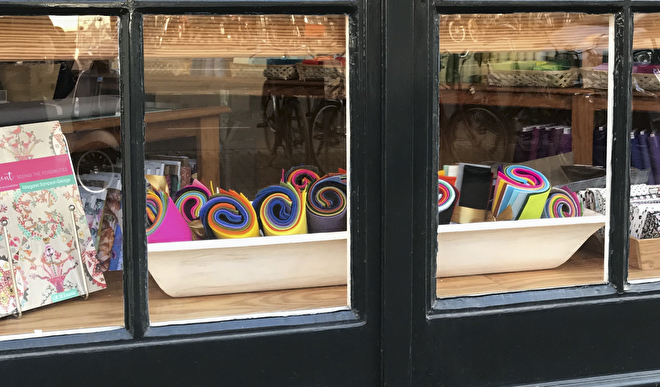 Van 15 t/m 17 oktober zijn wij te vinden
Patchwork en Quiltdagen in de Broodfabriek Rijswijk.
De winkel is gesloten 14 t/m 16 oktober.
15-17 October you can find us at the
Patchwork and Quiltdagen in Rijswijk
The shop is closed from 14-16 October.
Volg ons op social media / follow us on social media
Winkelwagen
Geen artikelen in winkelwagen.