Welkom op de website en in de webwinkel van
Petra Prins Amsterdam
Welcome to the website and webshop of
Petra Prins Amsterdam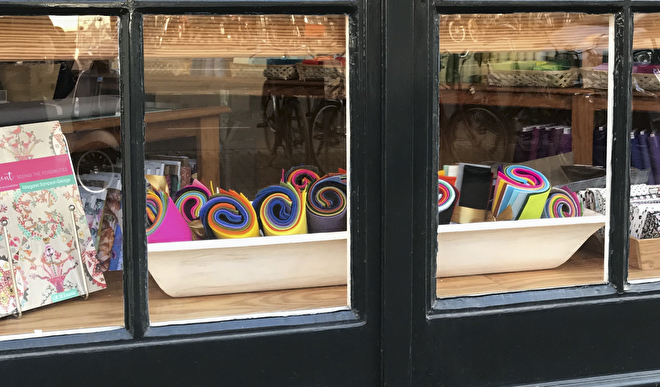 Vakantiesluiting / holiday closure
woensdag 17 t/m zaterdag 20 augustus
Houdt u er alstublieft rekening mee dat
bestellingen geplaatst in deze week
volgende week verzonden worden.
Please note that
orders placed in this week will be shipped next week.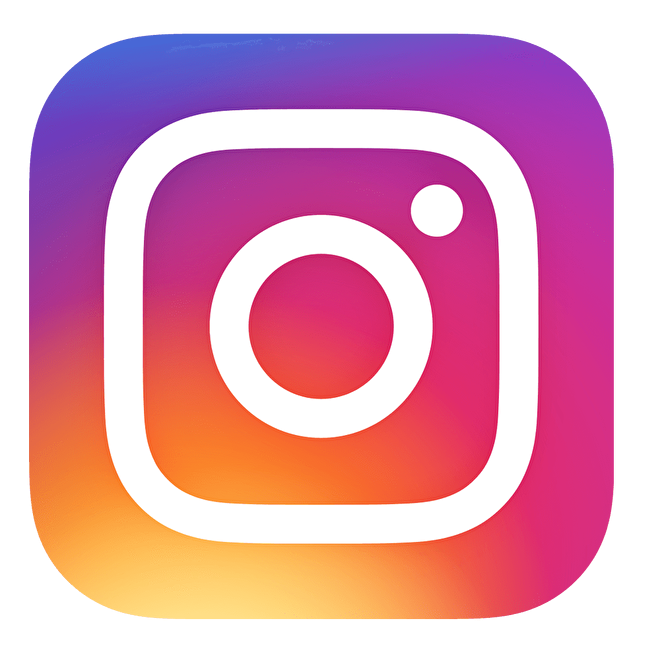 petraprinsamsterdam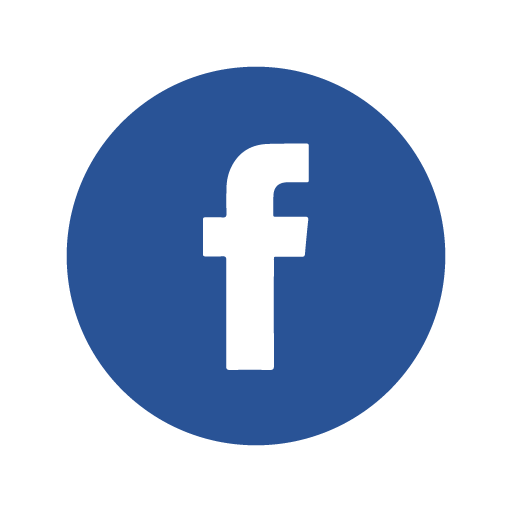 Petra Prins Amsterdam
**********
"Working hours based on hot weather"
Extremely high temperatures are expected next week.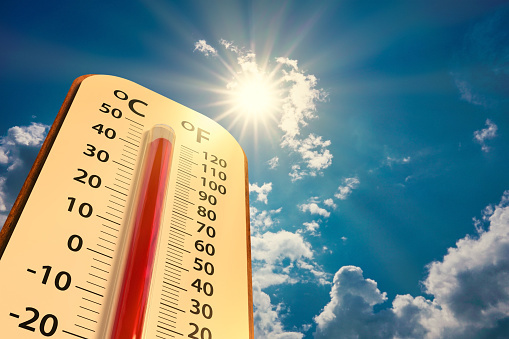 At Petra Prins Amsterdam it's for the team
hard to bear under these circumstances.
That's why I decided to adjust the store opening hours.
The store will be open Thursday-Saturday 9am-3pm
(Wednesday the store is closed)
So they can go home on time to cool off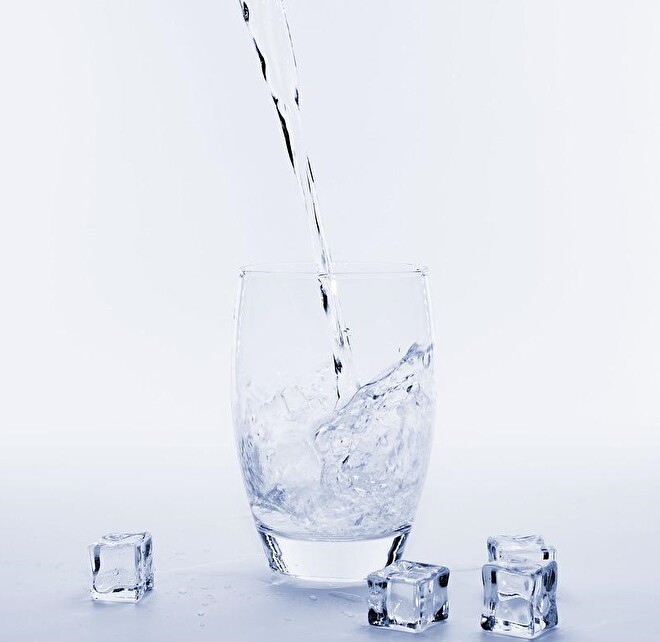 Thanks in advance for everyones understanding.
Note that our holiday closure is 17-20 August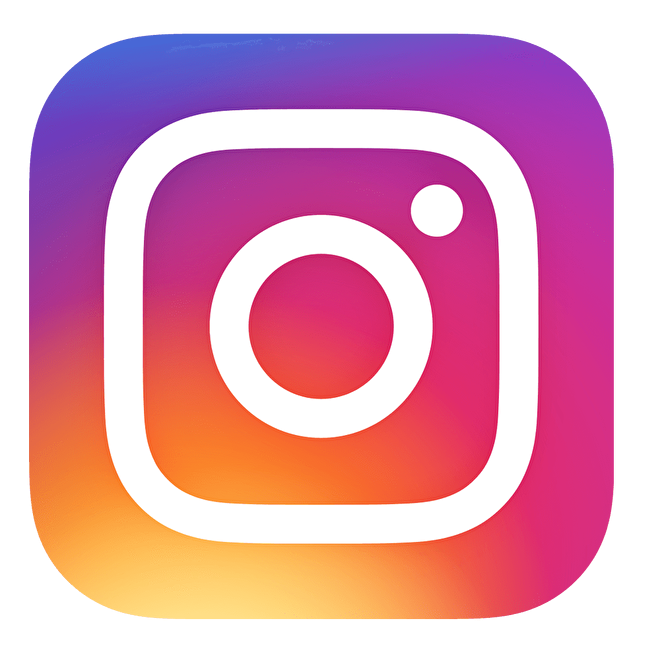 petraprinsamsterdam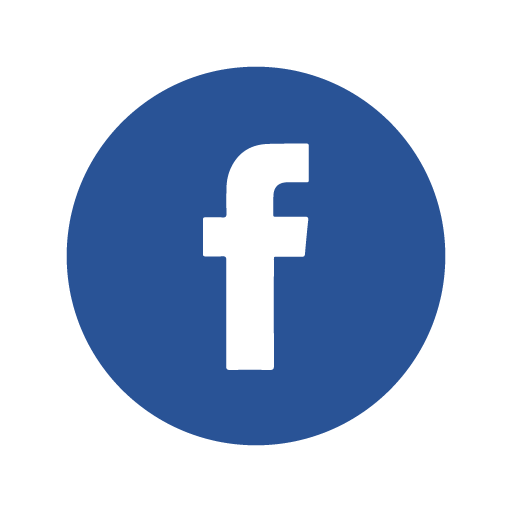 Petra Prins Amsterdam
Zoud u er alstublieft rekening mee willen houden
dat in deze vakantie periode het
verzenden van de orders vertraging kan oplopen.
Onze dank voor uw begrip
Volg ons op social media / follow us on social media
Winkelwagen
Geen artikelen in winkelwagen.